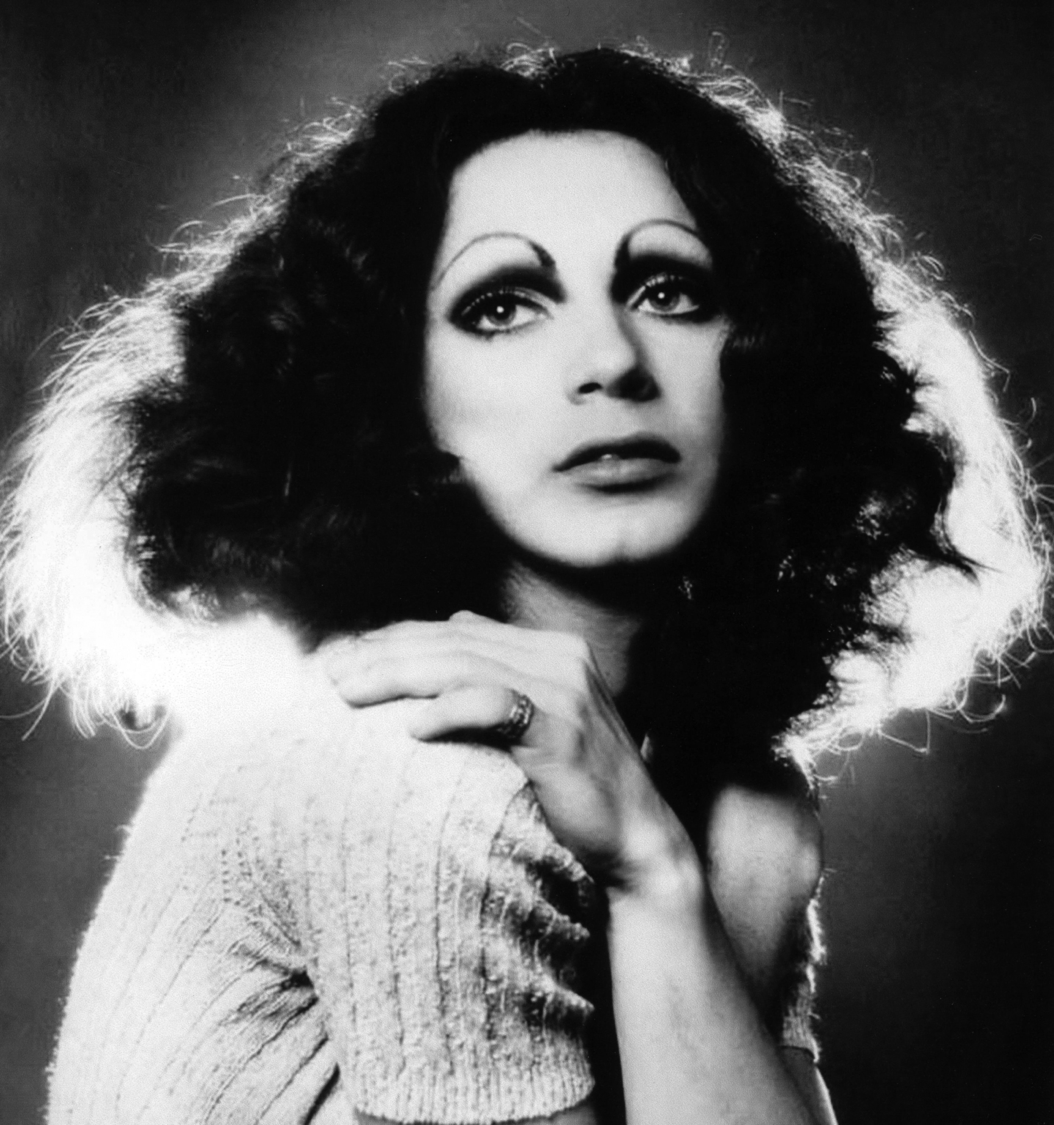 Caption: AFTER MANY ILLEGAL HORMONE TREATMENTS, CANDY DARLING DIES OF CANCER IN 1975. (Harron 152)
She was featured prominently in I Shot Andy Warhol.
The opening of Ecstasy alludes to Wilson's Forever Feminine. With his strong ties to hormone producers, Dr. Wilson offered hormone replacement therapy to women along with "scientific-sounding promises of youth and beauty and good sex, even though the FDA banned him from certain research for making unsubstantiated claims" (Neel).
Ironically, Warhol's Candy Darling would be one of the victims of this ill-advised "therapy."