Note
Setting our preferences accordingly, we can click and drag the following scene into our personal workspace.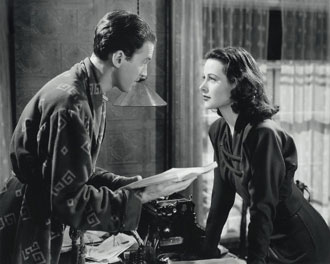 "It was when I was making Come Live With Me. I went to the projection room alone to see some rushes. A bit actor who happened to be on the lot appeared and asked if I minded if he saw the rushes with me. I thought nothing of it and told him to come along…." The lights went out and the rushes started. Just a half minute later I felt a hand on my upper leg. I couldn't believe it.
My new friend said, "'This gives us a great chance to tear off a matinee piece'"…
"When he sat astride me, I tumbled him off. We rolled into the step just below the screen.
The reflected light now shined on him.
I had got my nails across his face and drew blood…"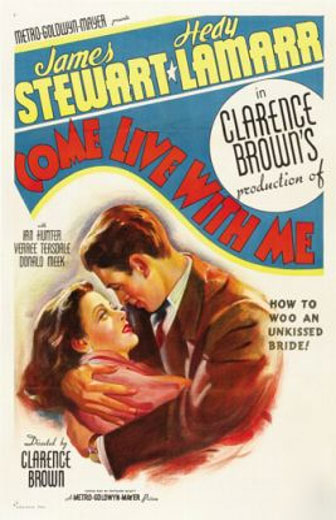 "I kicked, got away from him temporarily, and ran toward the door, but he tripped me in the empty space between the seats and the screen. We both went down, giving me a back-upside-down view of the screen with Jimmy Stewart kissing my hand."
TIP
Click and drag the Interactive Extrude Tool to extrude the  object as well as to establish the vanishing point and adjust the depth of the extrusion.
"About three more minutes," I warned, "and the lights go up." (I knew it would be much longer.)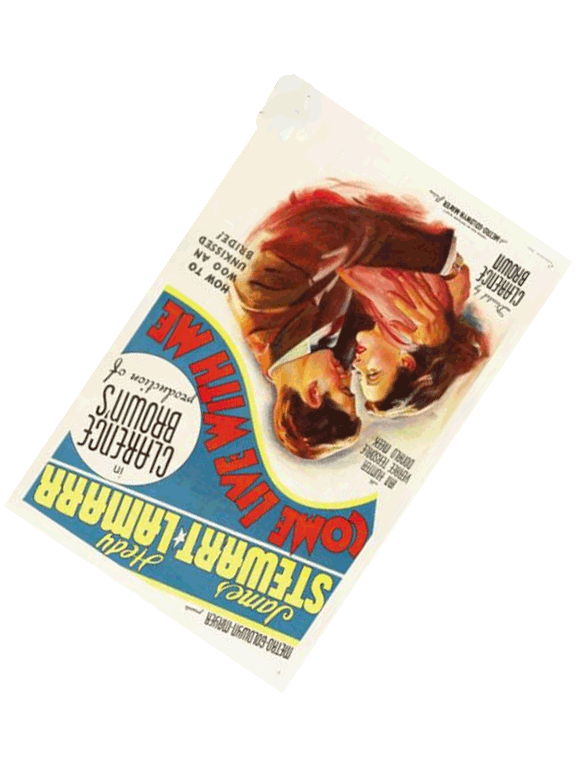 Suddenly there was a break in the film, between scenes, and we were in complete blackness. "Bitch," he cried, and ran for the door. He thought the rushes were over.
I didn't attempt to get up for a while. A nice polite goodbye scene was now being enacted on the screen and I was sitting there dazed and hurting. The lights went up.
More examples of this FUNCTION