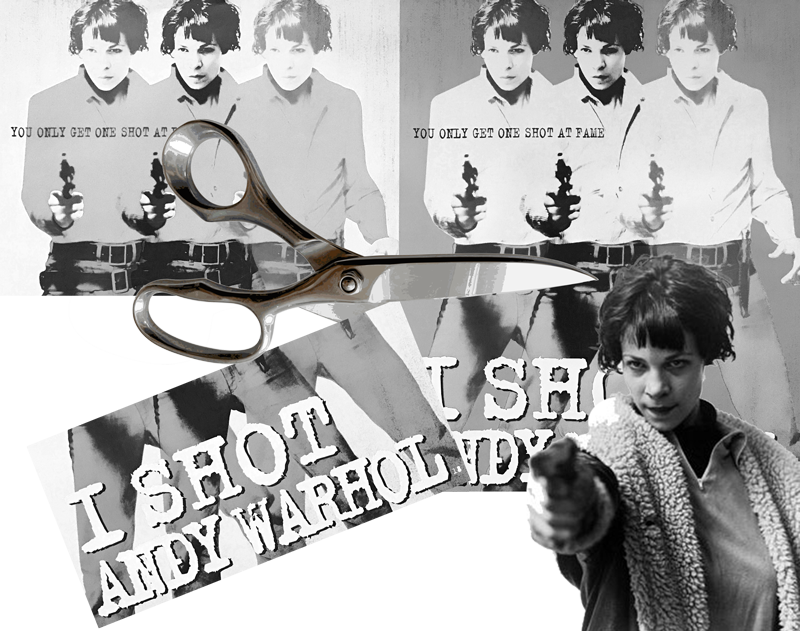 Enter Valerie Solanas,
the Founding Mother of SCUM

(
the Society for Cutting Up Men).
Solanas is portrayed as emerging from

Antheil's misogynism and Warhol's mishandling
of Hedy–an Avenging Exorcist
and Rectifier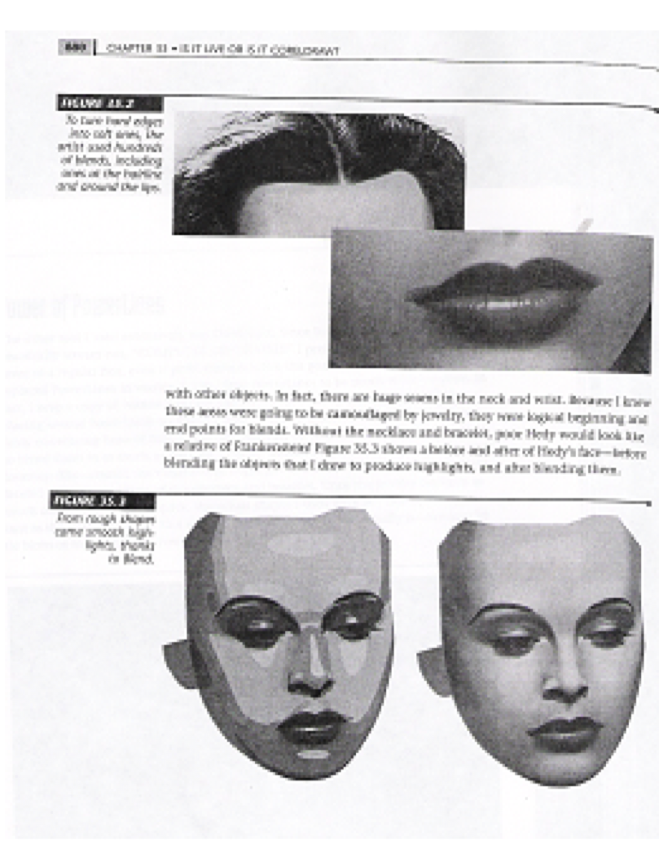 In opposition to Corel, Solanas argues that men–not women–should be cut up and disposed of!
WARNING!
Many real world objects are structurally complex.
Corel favors here Franco Berardi's critique of modern mash-up, smash-and-grab techniques: "the flows of speech, image, and sound perform like the activity of cutting and sewing, of dissembling and assembling to increasingly narrow scales"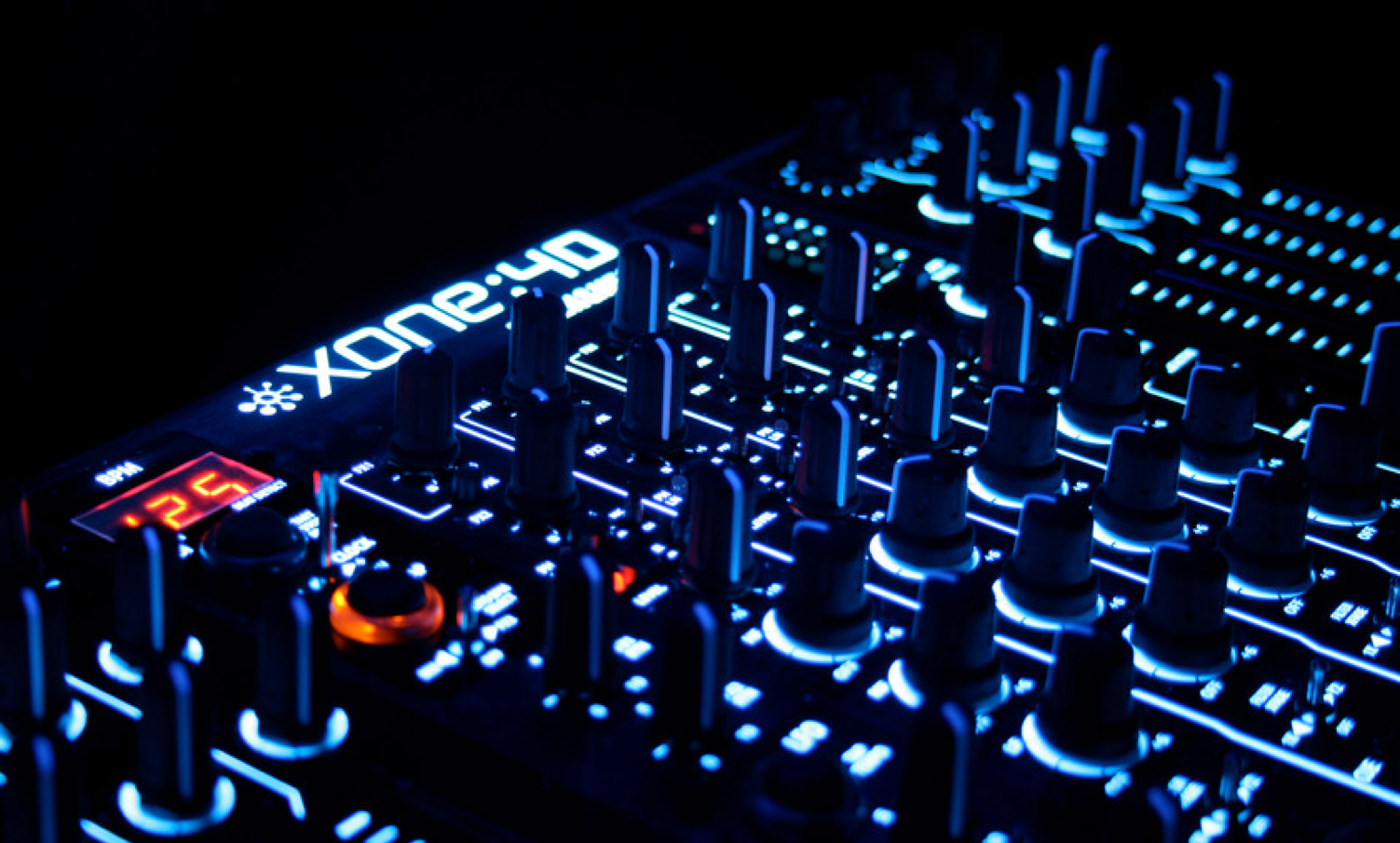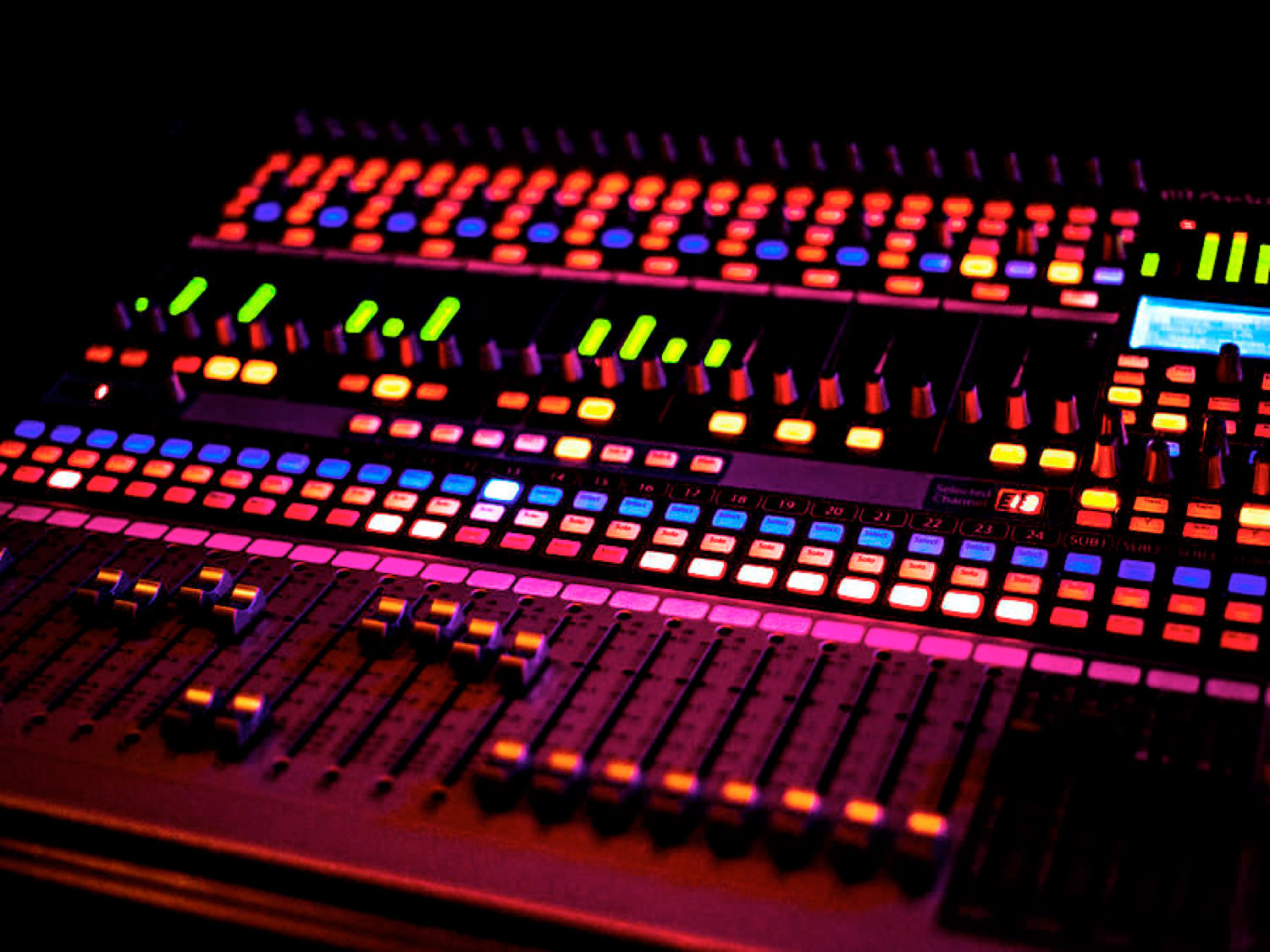 More examples of this FUNCTION